Spin-offs
... are company foundations of the faculty or companies in which the faculty is direct or indirect involved. It is essential that the foundation is based on new scientific processes or the use of research results from the faculty. Therefore, there is a close connection between the Faculty of Life Sciences and the spin-off company.

founded 2021, Department of Functional and Evolutionary Ecology
At Arkeon they leverage the power of ancient microbes to create the most sustainable, nutritious and ethical food system. They use the most efficient microorganisms to produce a uniquely pure and complete protein. Their technology is fully independent from agricultural land and utilizes a one step process to convert CO2 into food. Arkeon holds the key to unlock a food system without resource constraints, without geographical restrictions and free from animal suffering.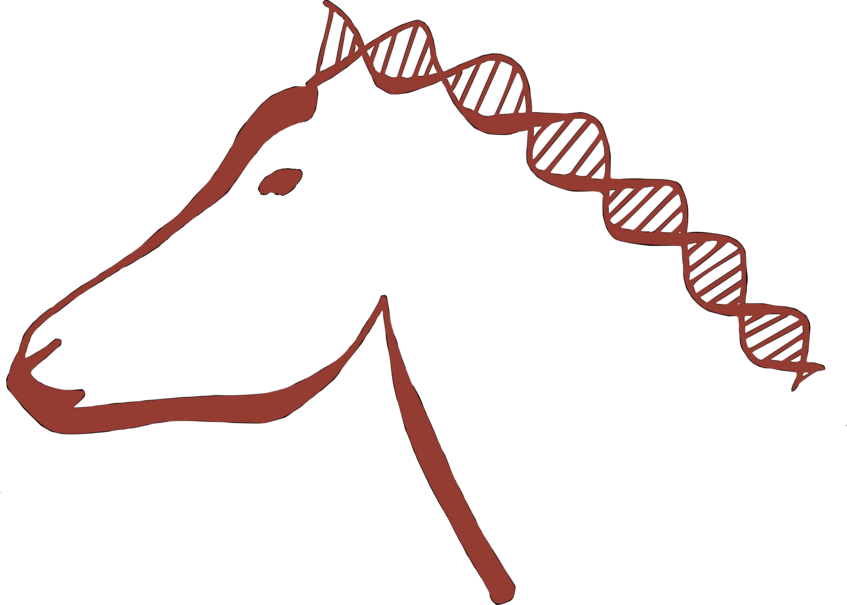 PaleoAncestry GmbH
founded 2021, Department of Evolutionary Anthropology
PaleoAncestry allows people who have previously done genetic an ancestry test to find their ancient ancestors. By comparing the genomic data of our customers to that of ancient historic and prehistoric individuals, we are able to identify their closest relative during various periods of history.

founded 2021, Department of Pharmaceutical Sciences
Cutanos developed an innovative targeted drug delivery system that uses a small molecule ligand, to elicit specific uptake of nanoparticles by Langerhans cells (LCs). LCs are a subset of immune cells located in the uppermost skin layer (epidermis). At Cutanos they exploit the function of LCs to recognise and process foreign- and auto-antigens to induce immunity oder tolerance for the development of novel vaccines or the treatment of autoimmune diseases, respectively.
Cutanos was founded as a spin-off of the Max Planck Institute of Colloids and Interfaces and is located in the premises of the University of Vienna.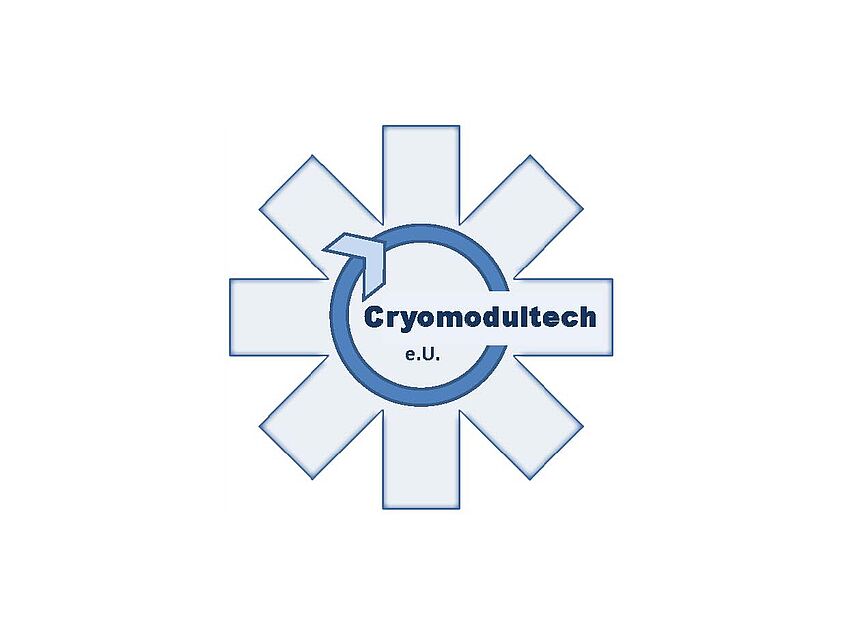 Cryomodultech e.U.
founded 2016 by Helmuth Goldammer and Siegfried Reipert, Core Facility of Cell Imaging and Ultrastructure Research
Cryomodultech e.U. is the sole manufacturer of patented agitation modules for freeze substitution systems (AFS). The modules are part of a concept for acceleration of the cryopreparation of frozen biological samples for electron microscopy and correlative microscopic and analytic techniques, such as light microscopy and NanoSIMS (https://pubmed.ncbi.nlm.nih.gov/29969056/). Agitation modules were sold already to EM facilities in Austria, Germany, Finland, the U.K. and the US.