Facilities
The purpose of Core Facilities is to provide all faculty members access to state-of-the-art equipment, techniques or facilities in certain key areas and also to provide the necessary expertise for the use of instruments or to provide analyses or material as service.
The purpose of Large Instrument Facilities is to provide all faculty members access to state-of-the-art equipment. In contrast to Core Facilities these facilities do not provide expert time and do not conduct measurements as a service.
Service and Support
Our Core Facilities and Large Instrument Facilitiy provide state-of-the-art equipment to all faculty members. They also offer the expertise necessary to use the instruments and to analyse the research data. They are operated by dedicated personnel.
The La Gamba Field Station is situated at the edge of the Regenwald der Österreicher (Rainforest of the Austrians) in Costa Rica. Being located in one of the most species-rich lowland rainforests in Central America, it is an ideal location for field research, courses and seminars.
The Field Station Affenberg Landskron (Monkey Mountain Landskron) is a 4 hectare forest park located in Carinthia, that houses a big group of (semi)-free ranging Japanese macaques (Macaca fuscata). During behavioural observations the animals are not disturbed in their social interactions
WasserCluster Lunz was founded 2005 to pursue basic and applied research on aquatic ecosystems around Lake Lunz and various other sites. Research focuses on climate change, diversity research, water resource management, and renaturation of waters.
The Haidlhof Research Station provides infrastructure to study the cognition of birds and farm animals.
The Workshop of the Faculty of Life Sciences produces and provides special non-conventional equipment to all research groups.
Special Libraries offer books, journals, articles etc. in the fields of Biology, Botany, Pharmacy and Nutritional Sciences. Some of the unique Collections of the Faculty of Life Sciences are open upon request.
Insights into the Facilities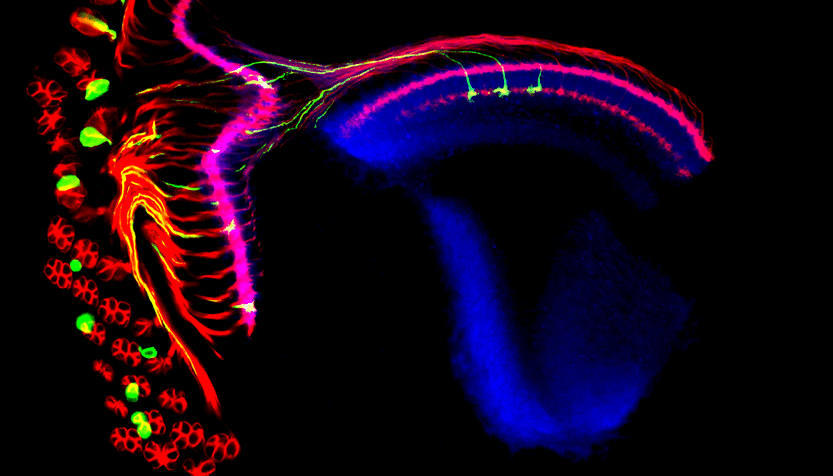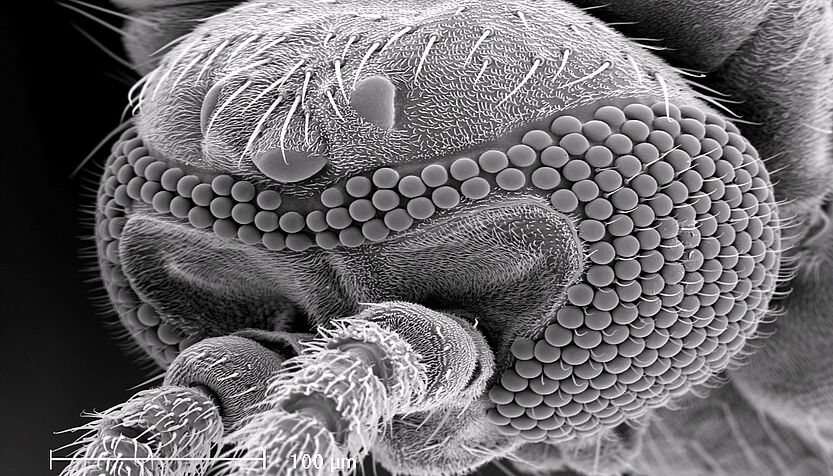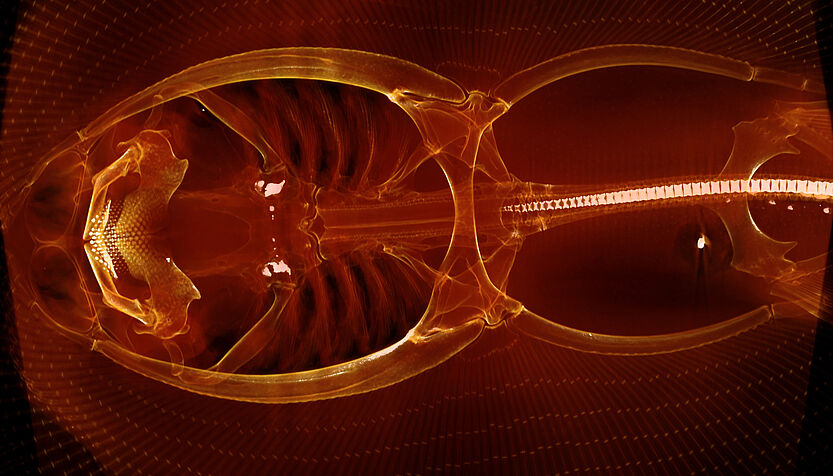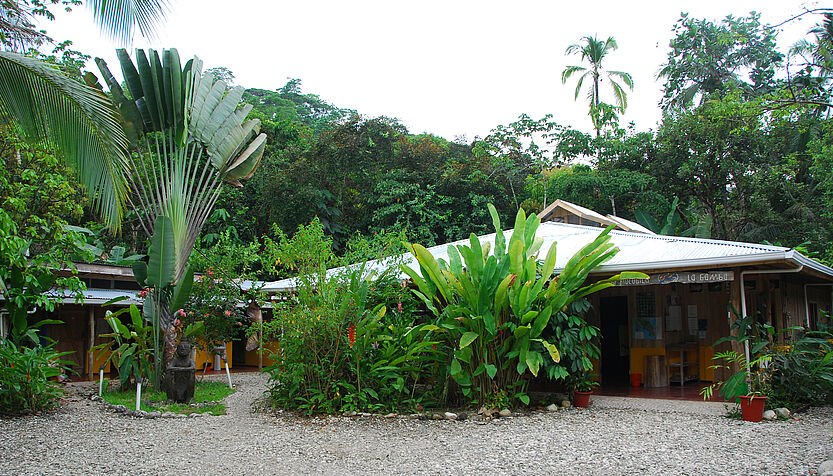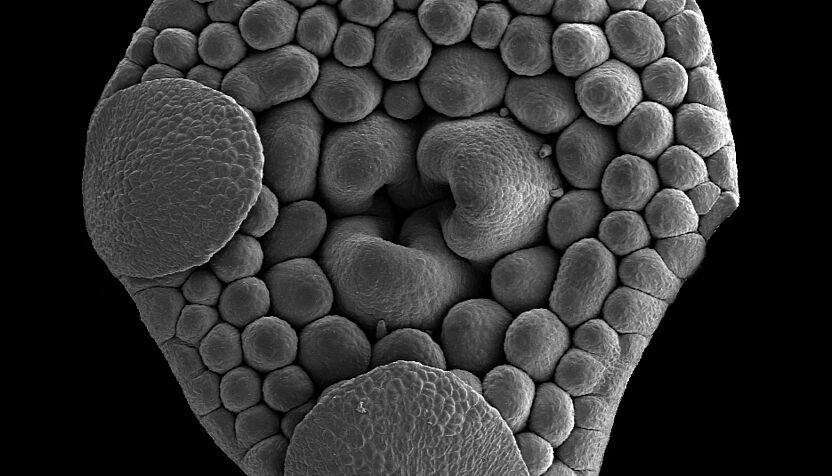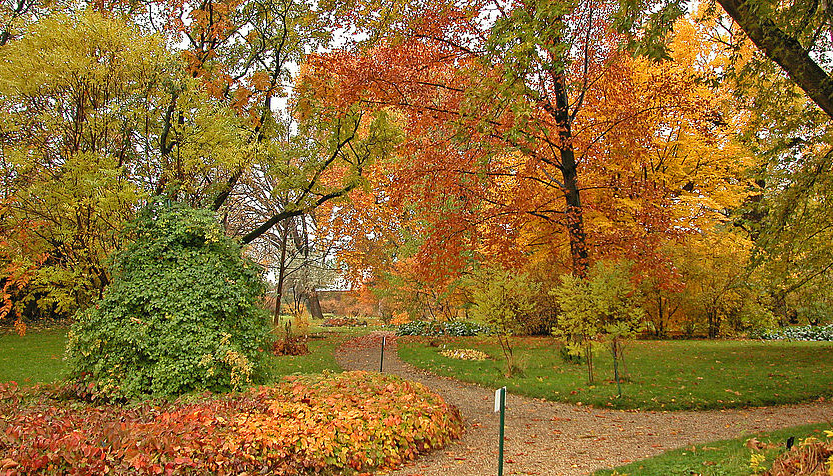 Previous Slide
Next Slide